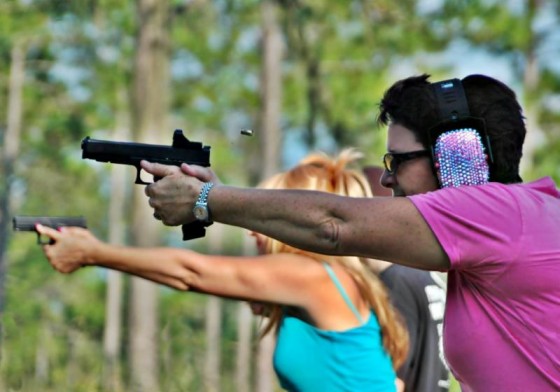 Gun Fighter 101 at Bienville Plantation
Date:

November 20, 2015

Location:

Bienville Plantation - White Springs, FL

Venue:

16673 SE 81st Drive County Road 137, White Springs, FL 32096
Know How to Defend Yourself!
"YOU HAVE YOUR CARRY PERMIT NOW LEARN TO USE IT"
Topics include: Firearm safety – Drawing from a holster – Multiple targets – moving and shooting – Emergency and Tactical Reloads – Shooting from Cover/Concealment – Clearing Stoppages – the "Gunfighter's" mindset – and the science behind reacting: taking action quickly and safely.
If you don't have your carry permit this class will qualify you to apply for one!
This class is held at the Bienville Plantation. It starts on Friday November 20, 2015 at 6:00 PM EST and ends Sunday November 22, 2015 at 4:00 PM EST. Costs vary depending on the level of participation in this class.
Click on the "Sign-Up Now" button to learn more and to register!!!