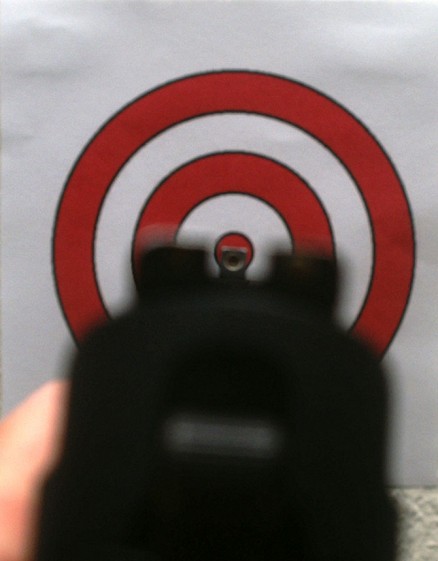 Concealed Weapons Permit – Wed. 7pm
When:

Every WED 7pm

Location:

Take Aim Gun Range

Venue:

Take Aim Gun Range – 1865 61st St, Sarasota, FL 34243 (941) 351-4867
This ia a concealed weapon/firearm class that fulfills the requirements for obtaining a Florida resident or non-resident license. This class covers Florida concealed carry laws, firearm safety, storage, maintenance and shooting fundamentals for different types of handguns. Only one 3.5 hour class session is required. The cost of the class is $60.
Wednesday classes are held at 7pm and Saturday classes are held at 10am.
The class will be held at Take Aim Gun Range located at 1865 61st St, Sarasota, FL 34243.
The phone number of the range is (941) 351-4867.